Oregon Soils Map
Vandevert Ranch is located in the Central Oregon Pumice Plateau. Ranch soils are alluvial and largely derived from volcanic pumice and ash.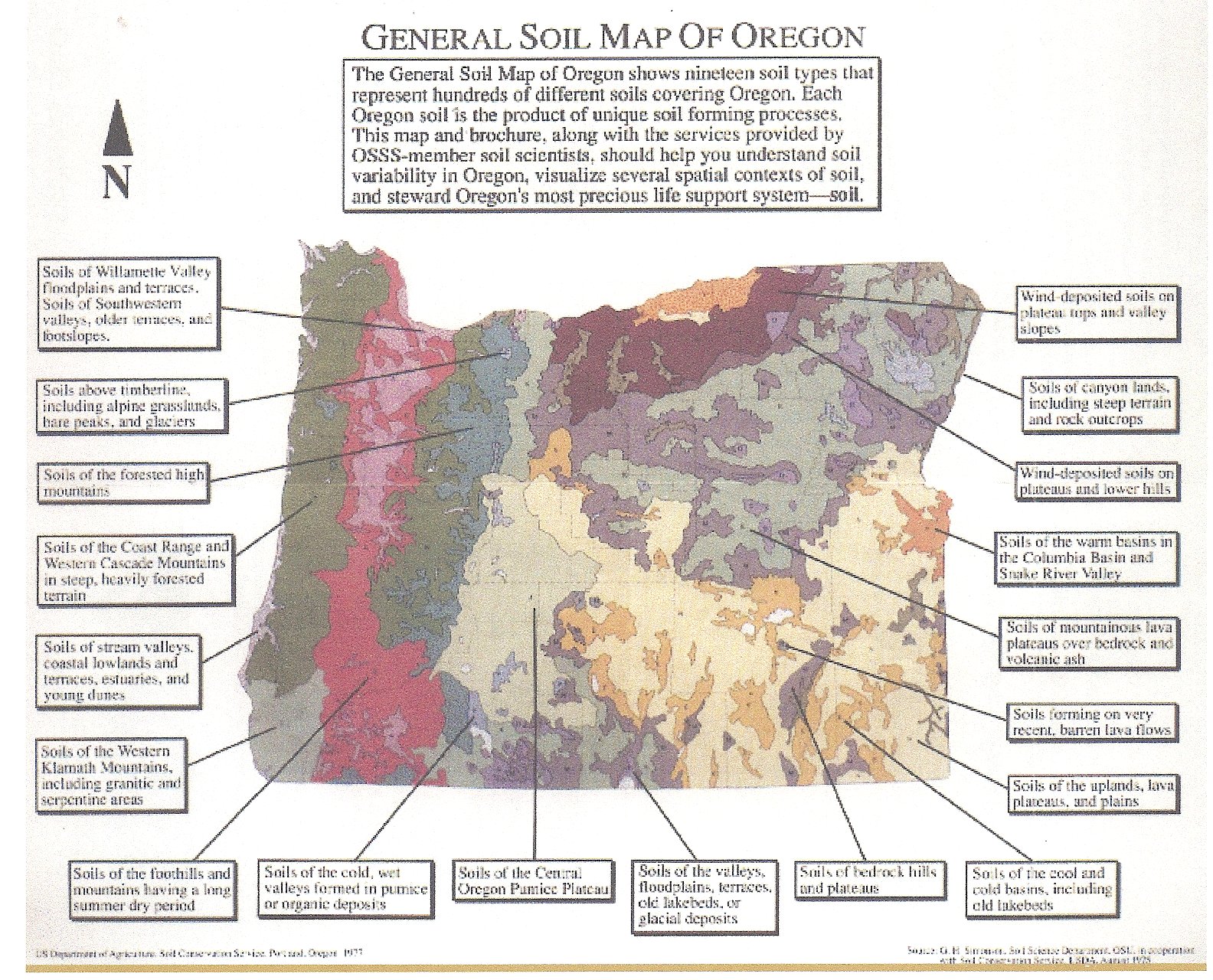 This map is published by the U.S. Department of Agriculture.
Click here for ranch soils map
Click here for Stewardship Plan Table of Contents
Copyright 2004-2010 The Vandevert Ranch Association. Neither the Association nor its members guarantees the accuracy or completeness of information or representations on this Web Site. Buyers should obtain definitive information from their real estate agent.