Horseback Riding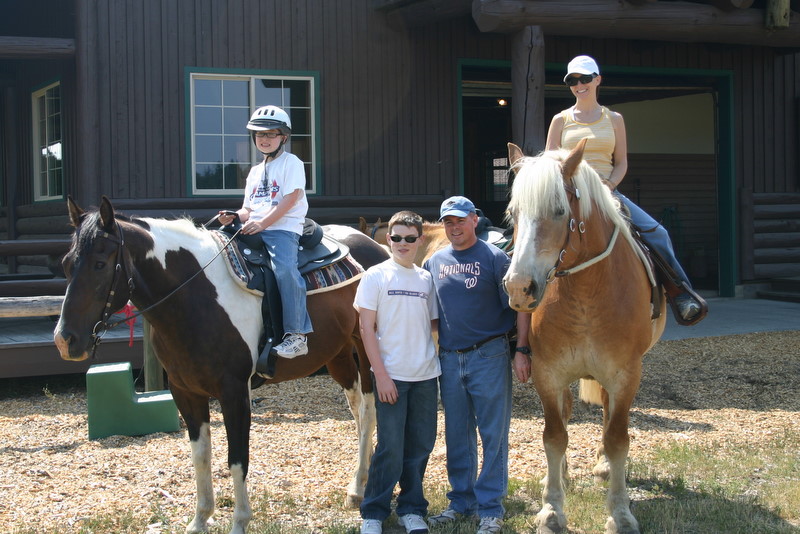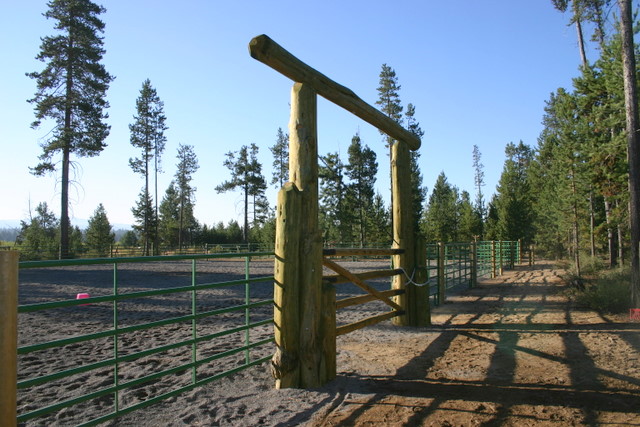 Horses are central to the concept of the ranch. Some of the finest horses in Central Oregon live at Vandevert. Some horses are owned by individual owners and some are owned by the Horse Club, formed by eight of the families on the ranch. For horse photos see the Horse Gallery.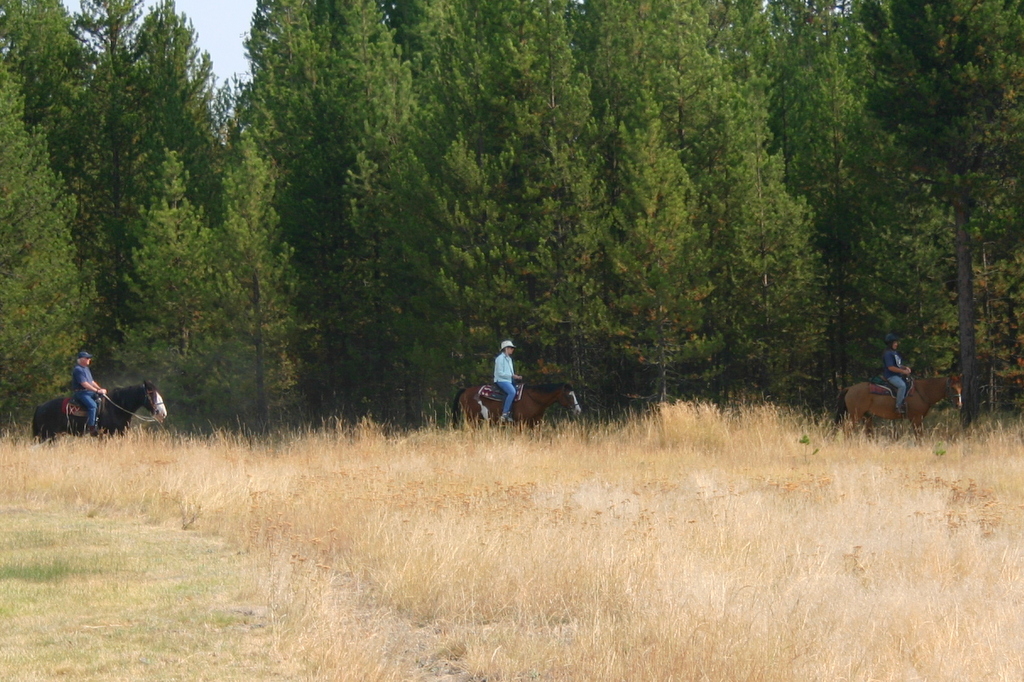 The ranch includes eight miles of well-maintained trails, exclusively for the use of owners. Many more miles of trails are a short distance away in the Cascade Mountains. See the ranch trail map and photos taken along the Riverpoint Trail and the Homestead Trail.
Owners share the 100-foot by 200-foot rectangular arena for training horses in Gymkhana, jumping, pole bending, barrel racing, and keyhole races.

In 2015 the ranch added two horse shelters to give the animals places to get out of the sun in the summer and to protect them from wind, rain, and snow in the winter. The ranch also extensively reconfigured the corrals, paddocks, and gates and brought water to each enclosure. When completed the ranch will have nine corrals with gates between them plus one central round corral. Many of the corrals will have gates that open into the 30+ acre pasture. The barn has the capacity to stable up to eight horses if the weather is severe, though most horses in Central Oregon are not stabled. A nearby storage building, out of sight of the barn, stores truckloads of hay. All horse facilities, including the pasture, are well away from home sites.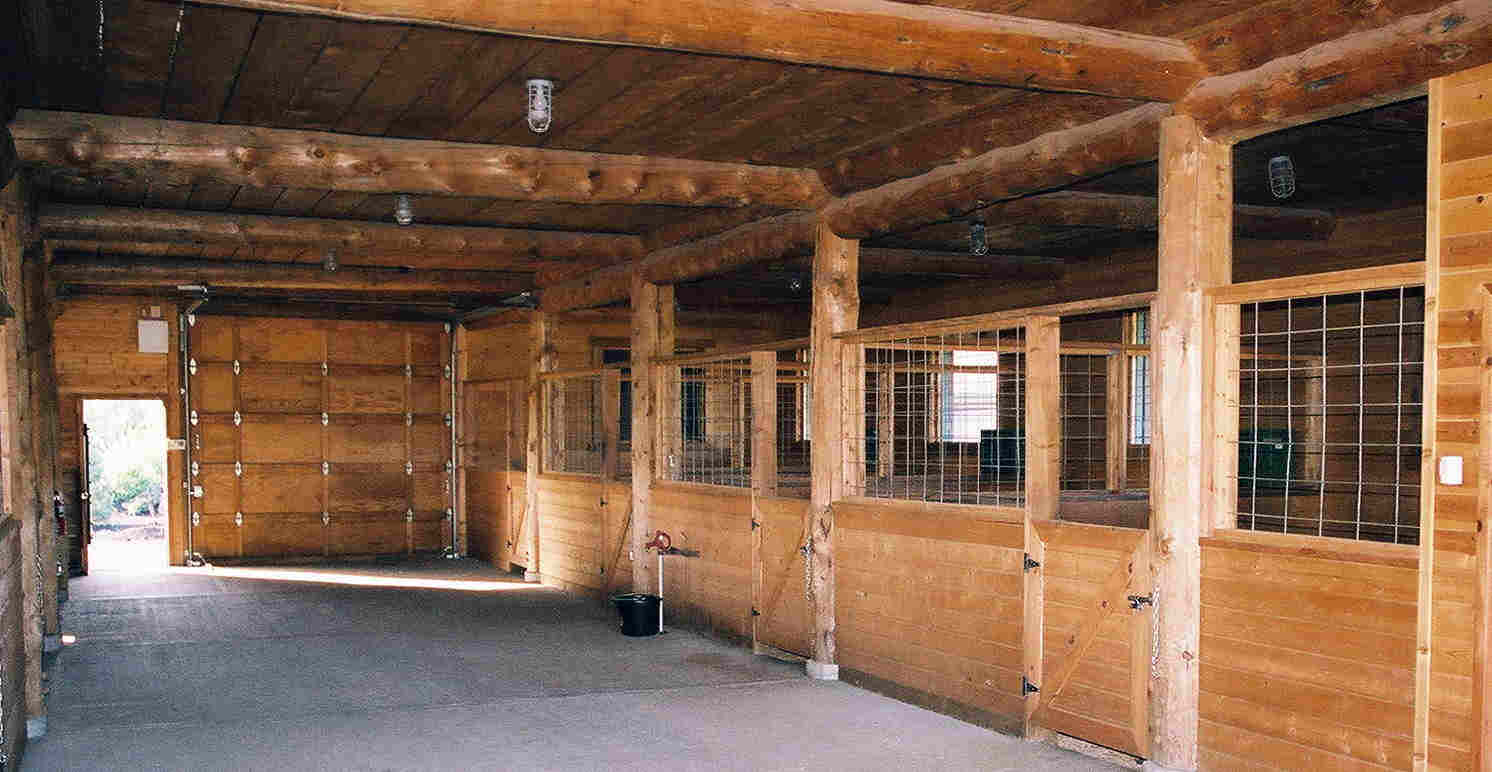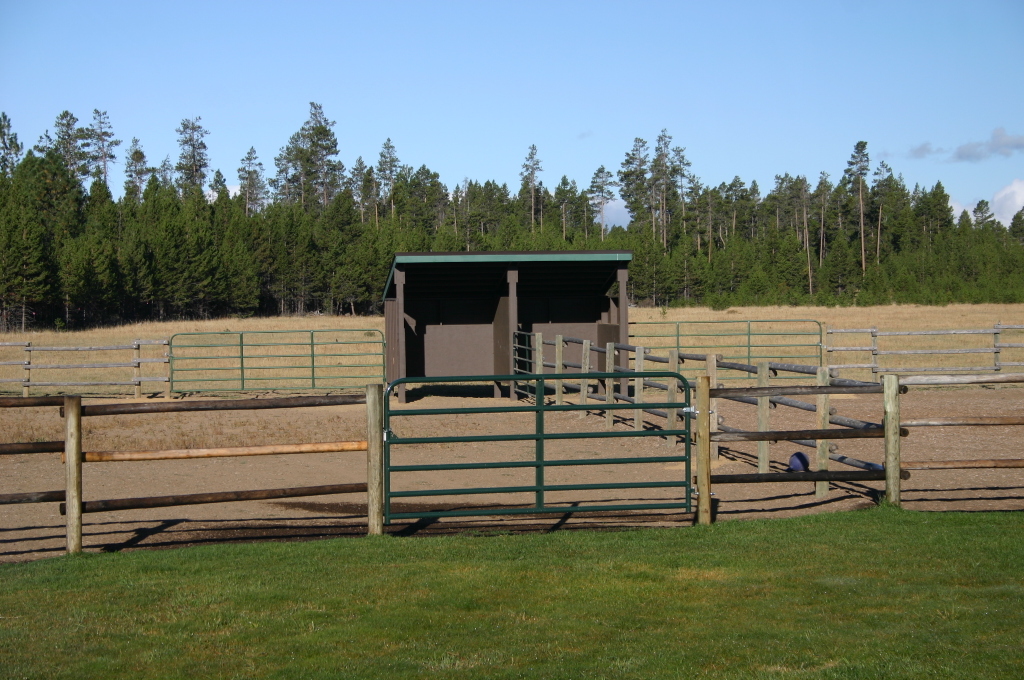 Ranch employees care for the horses seven days a week. They feed them, exercise them, worm and vaccinate them, and assist the veterinarian. Farrier services are readily available when needed.