Structures
Barn and Stable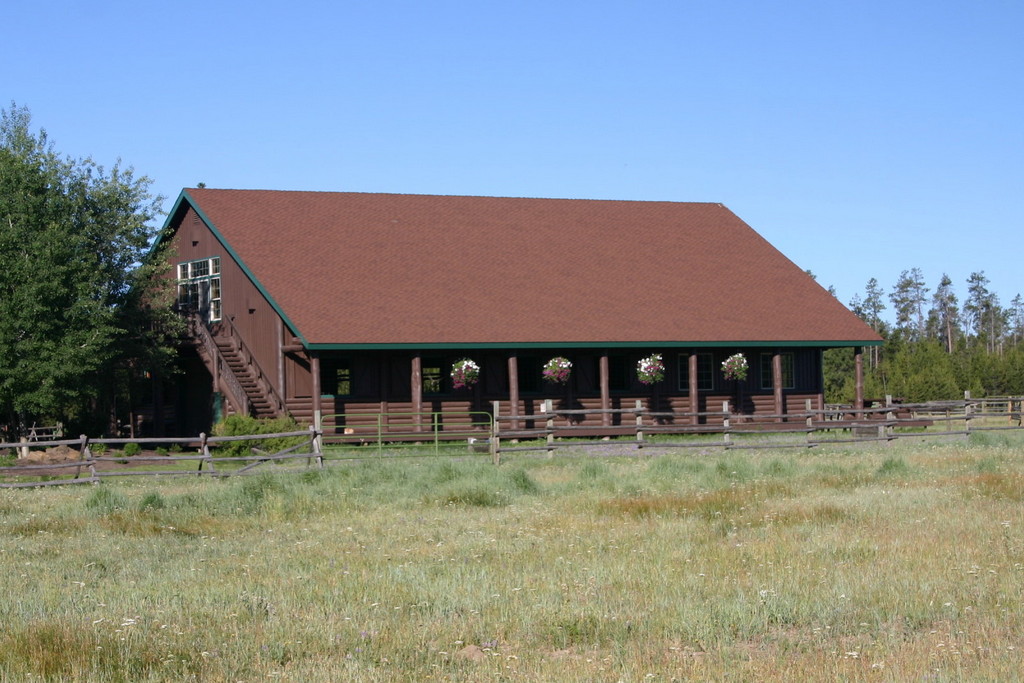 External Barn Stairs (Replacement stairs under construction, 2012)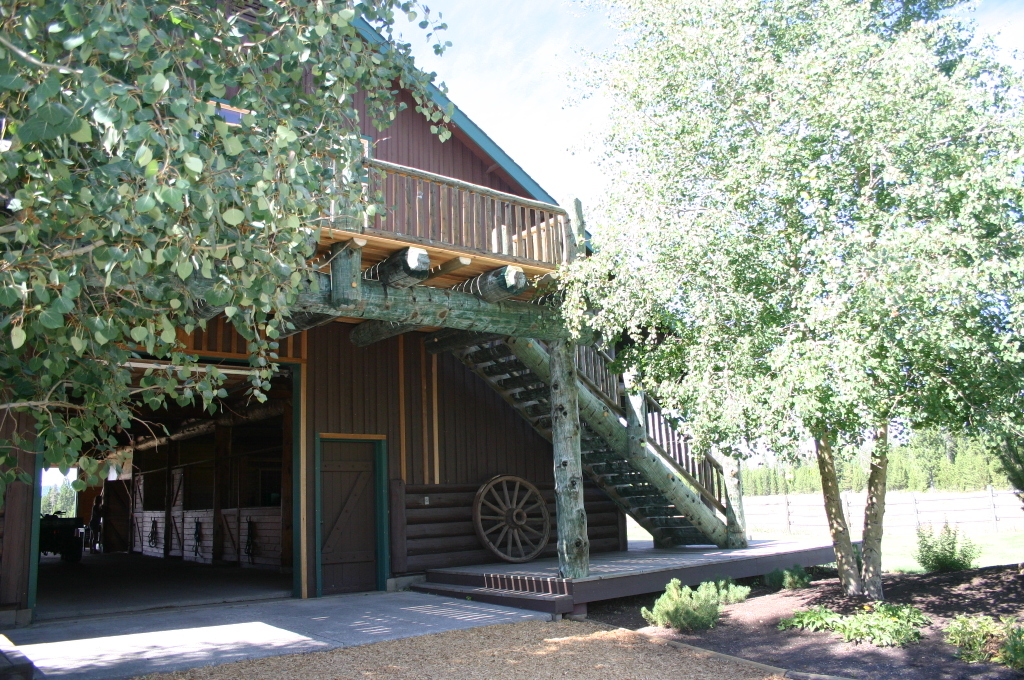 Bridge over Little Deschutes River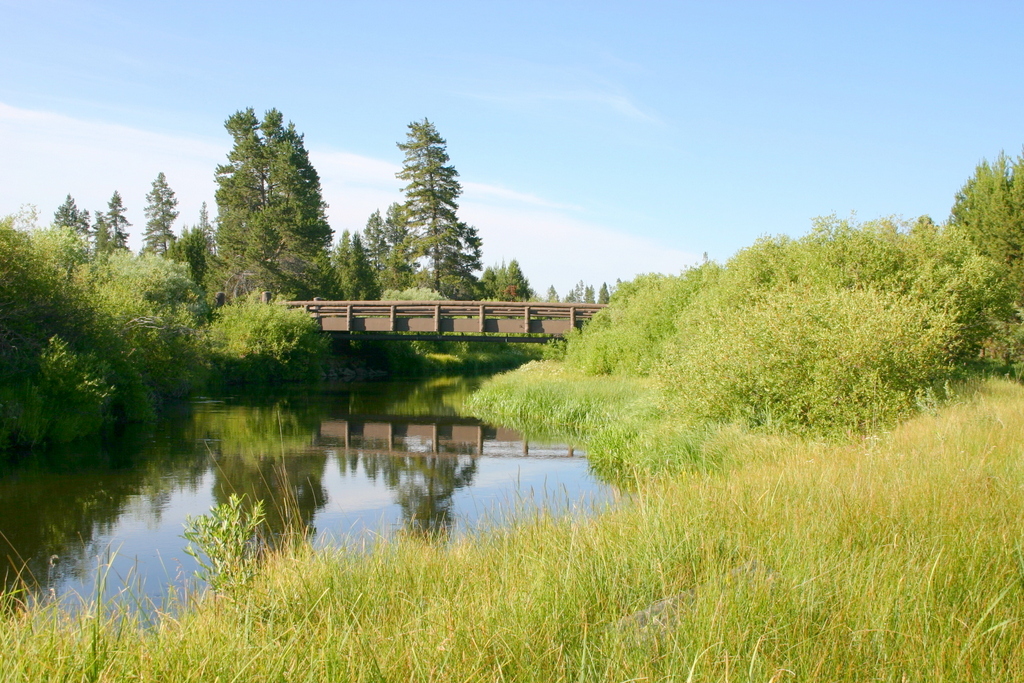 Schoolhouse - Built 1925, Moved to Ranch 1929, Renovated approximately 1990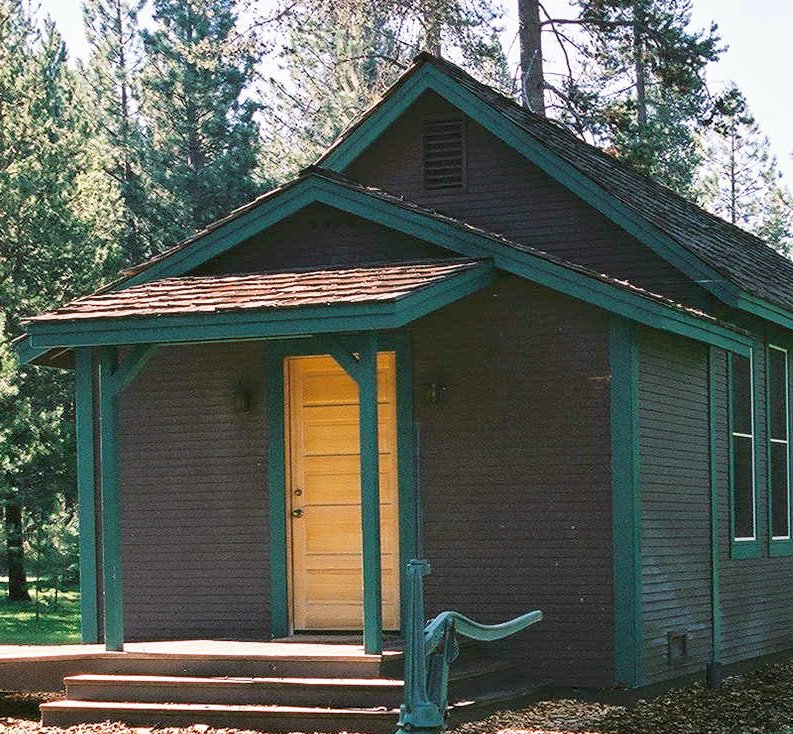 Main Entry Gate (Seen from inside the ranch)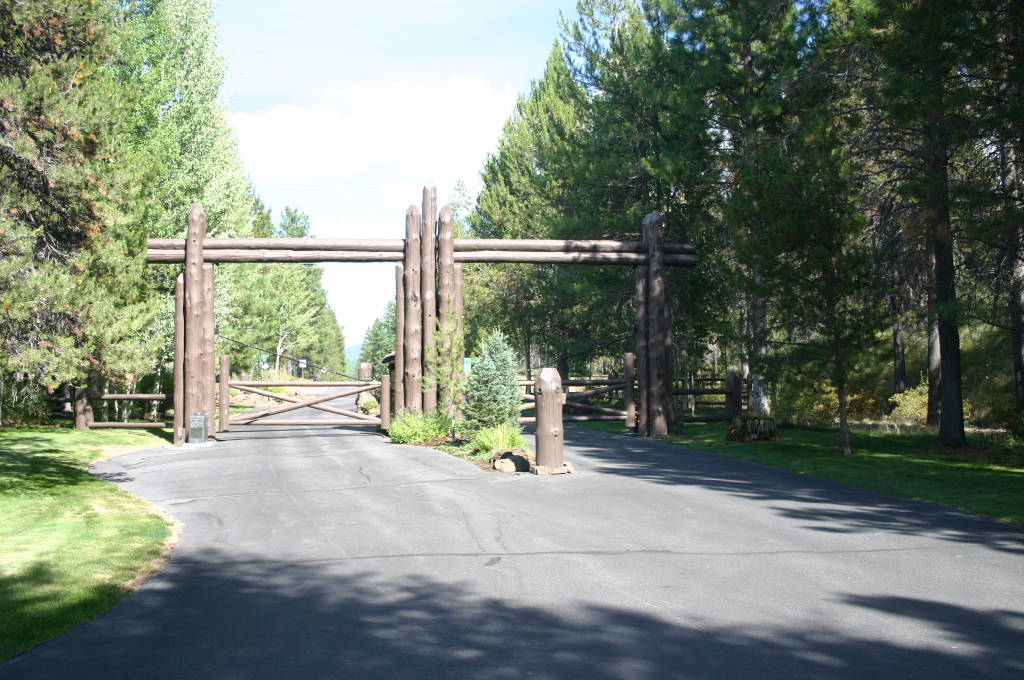 Office and Shop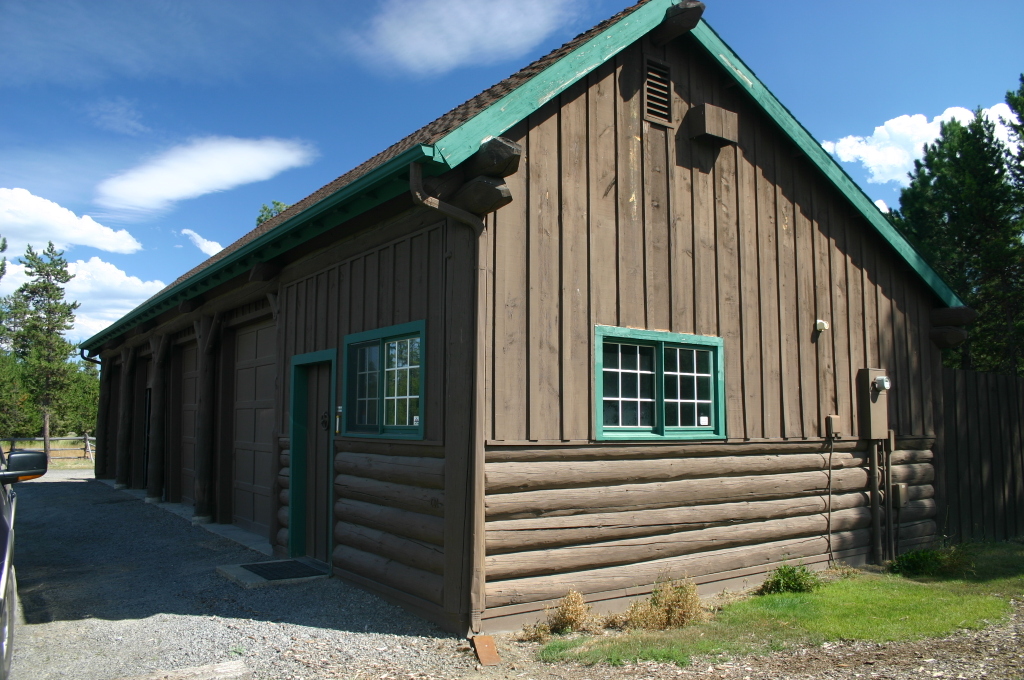 Kennel with Runs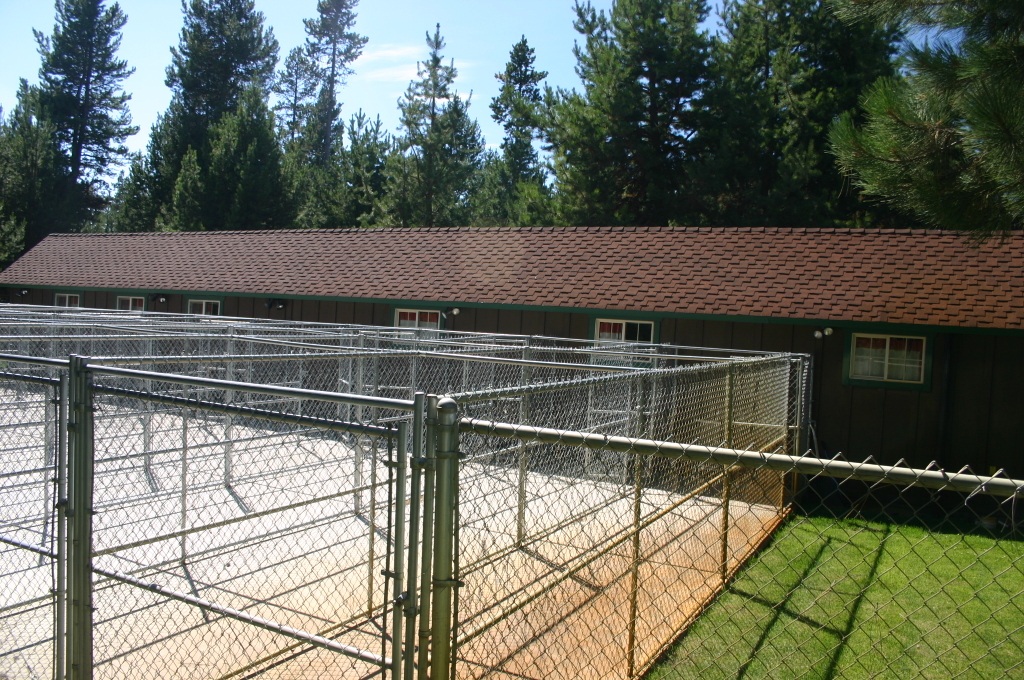 Storage Building - Rightmost unit is owned by ranch. Others owned by individual ranch owners.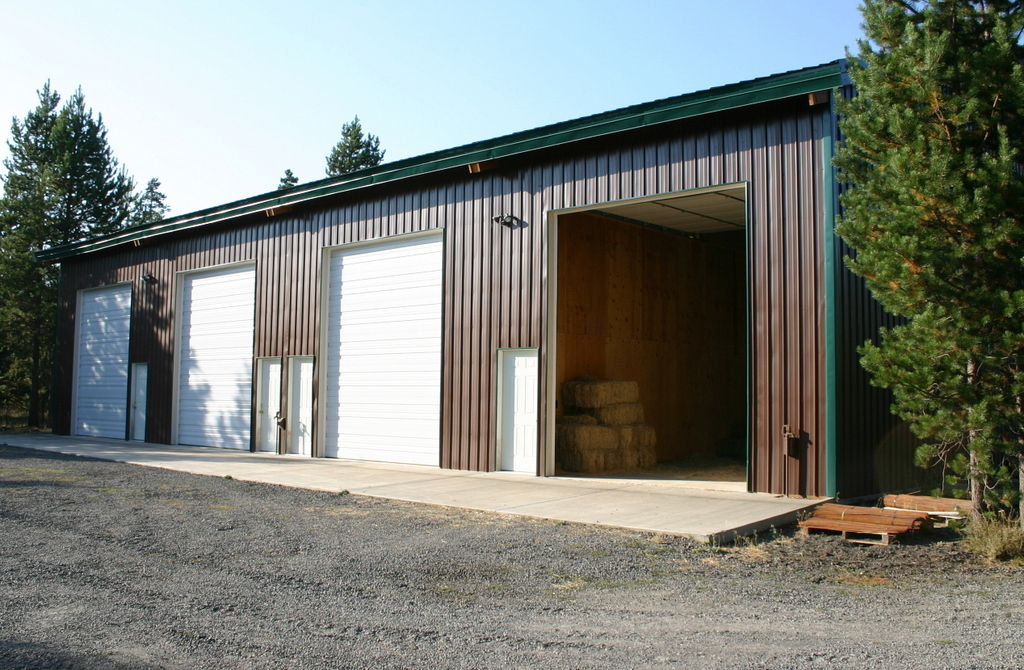 Open Ranch Storage
Well House (Near Schoolhouse - for well that serves Rainbow Lake)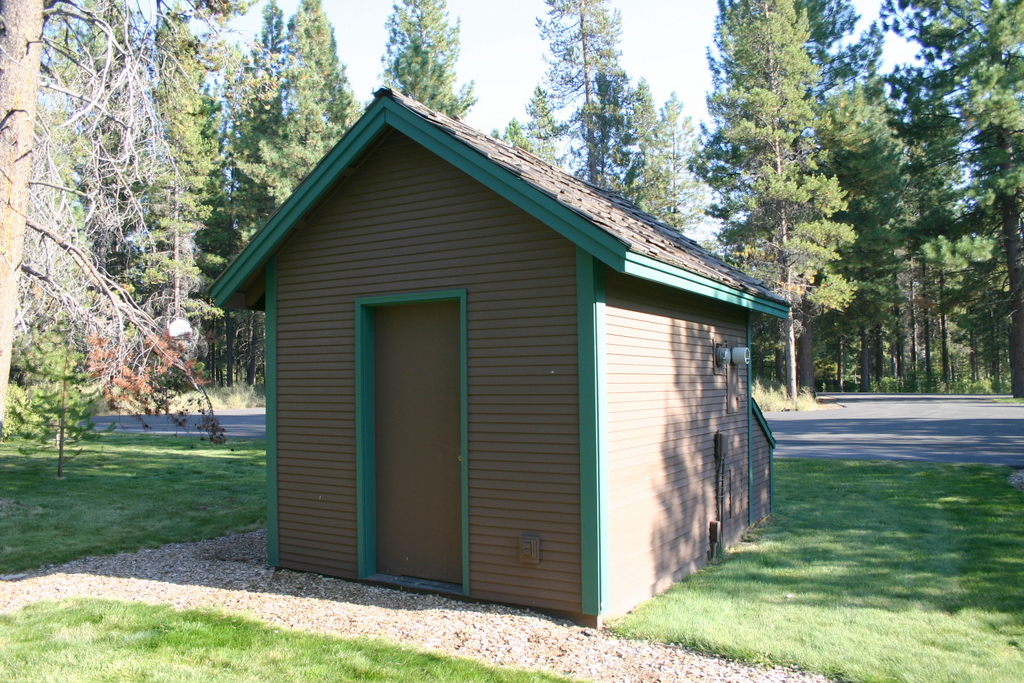 Lake Shed - for aeration equipment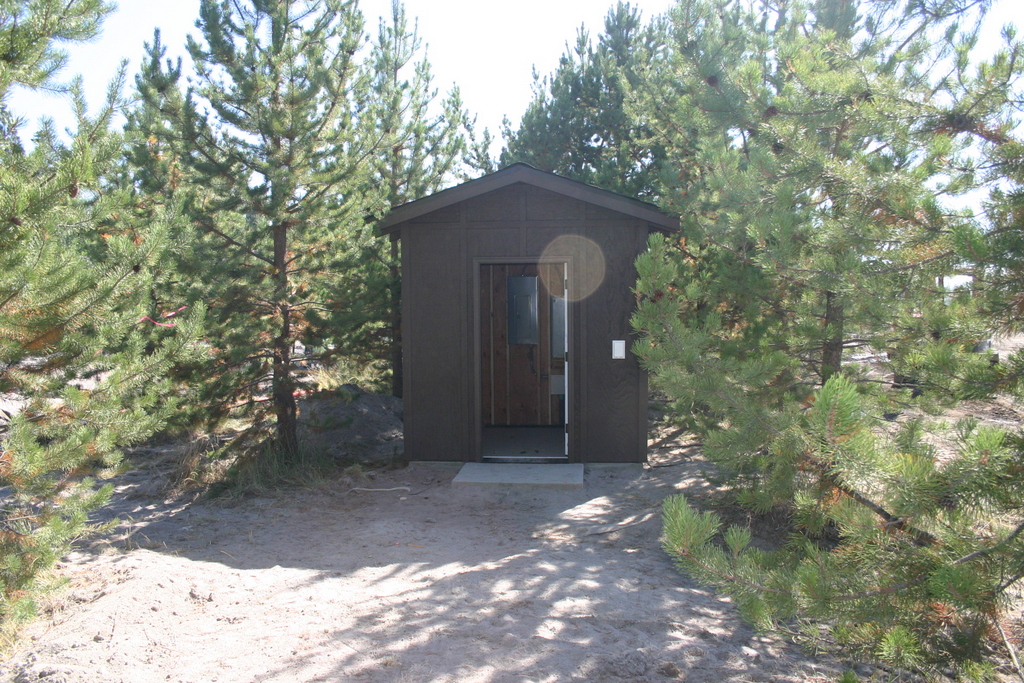 Gazebo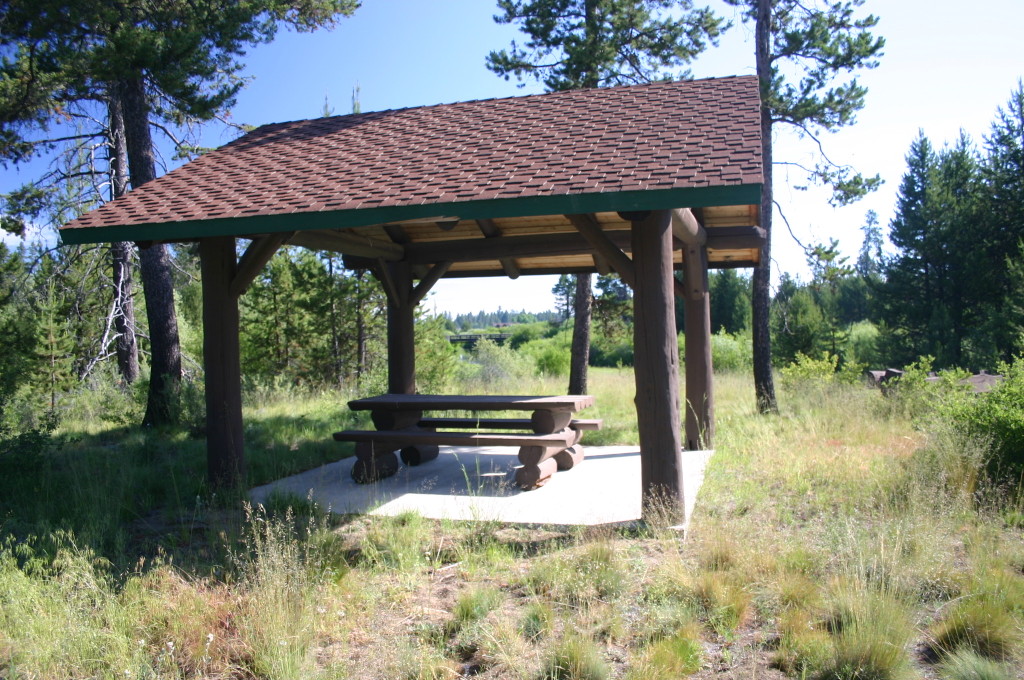 Owner Mailboxes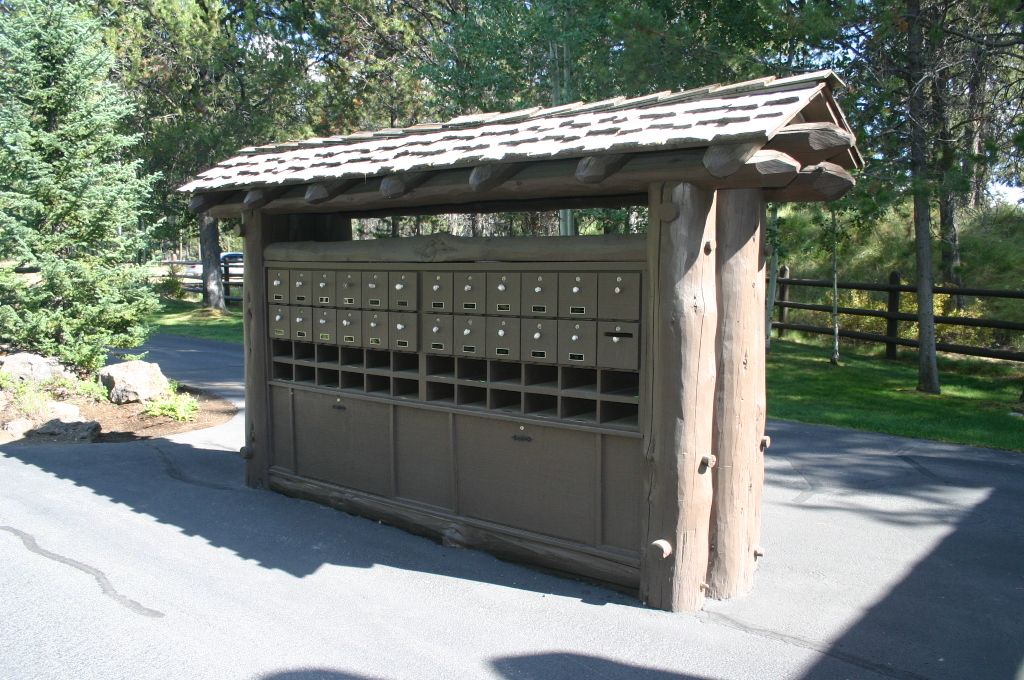 North Gate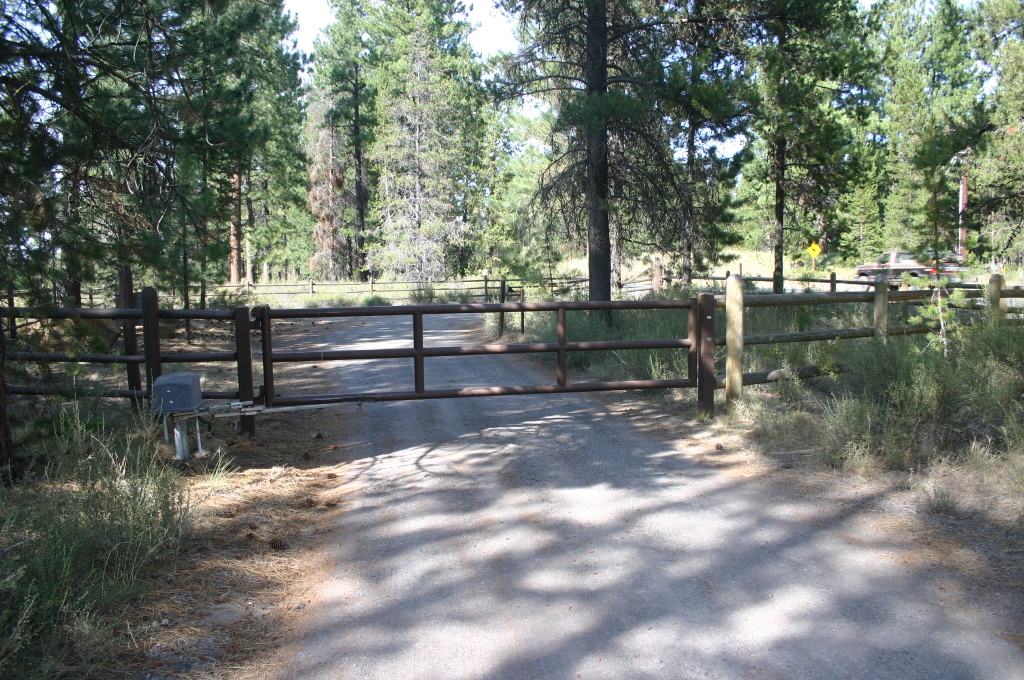 South Gate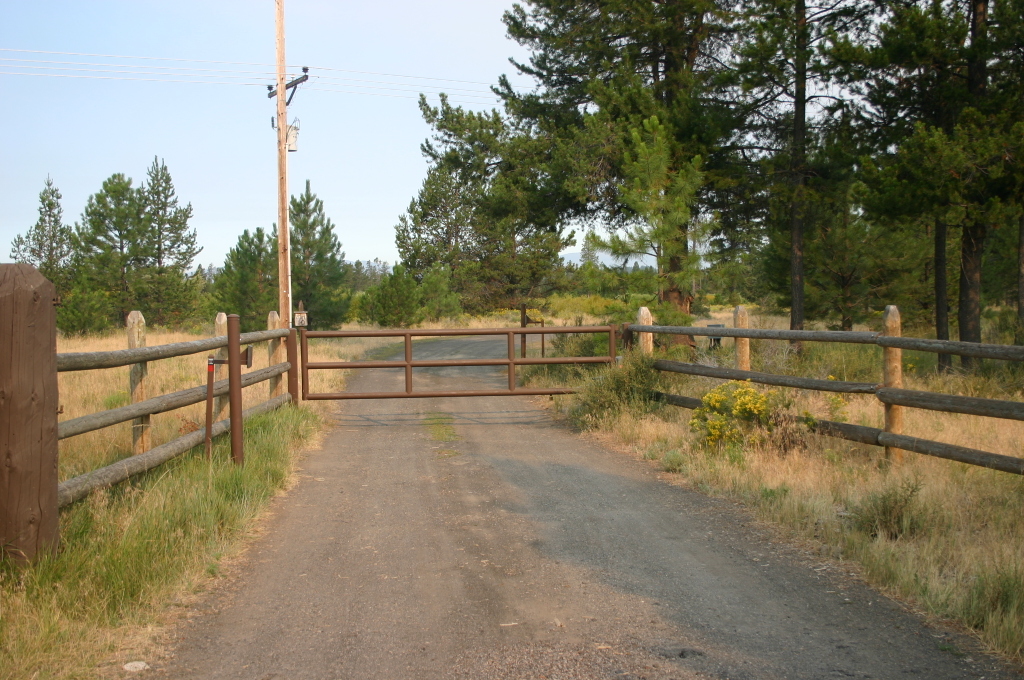 Riding Arena with irrigation and log bleachers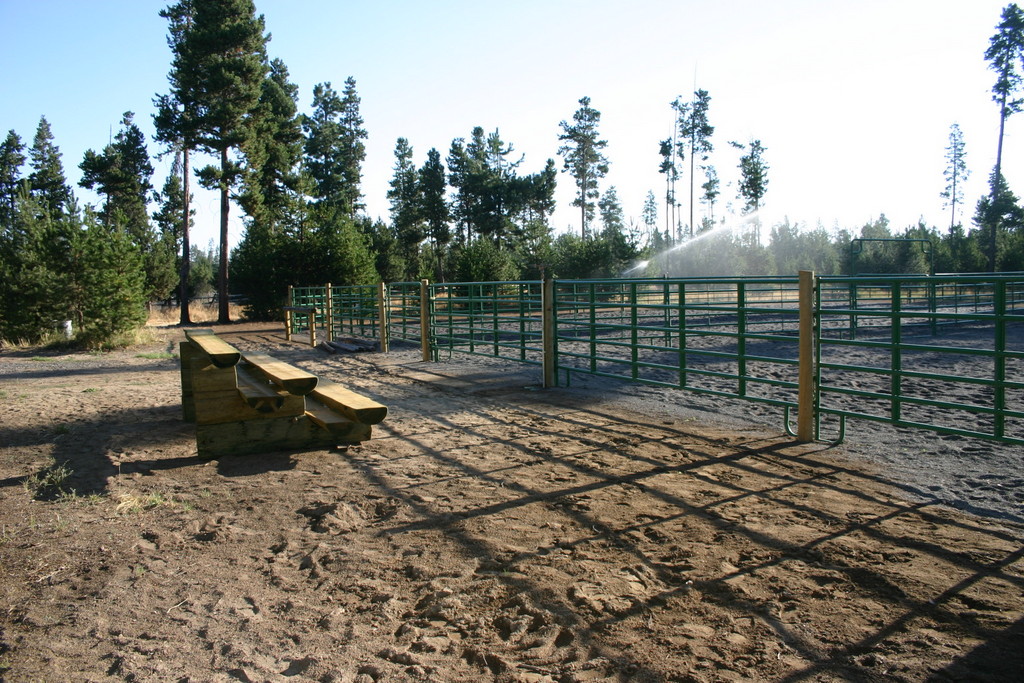 Footbridge to Teepee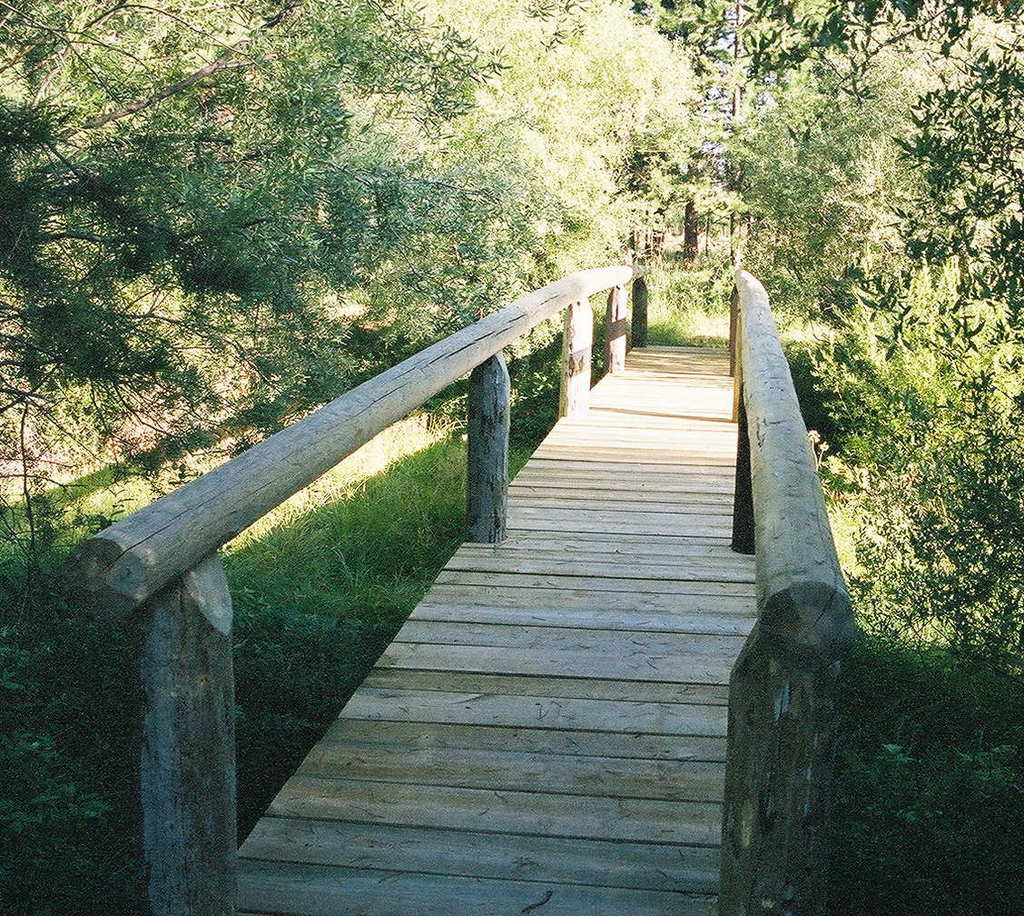 Front Fence - Post and Rail. Pressure-treated, unpainted wood.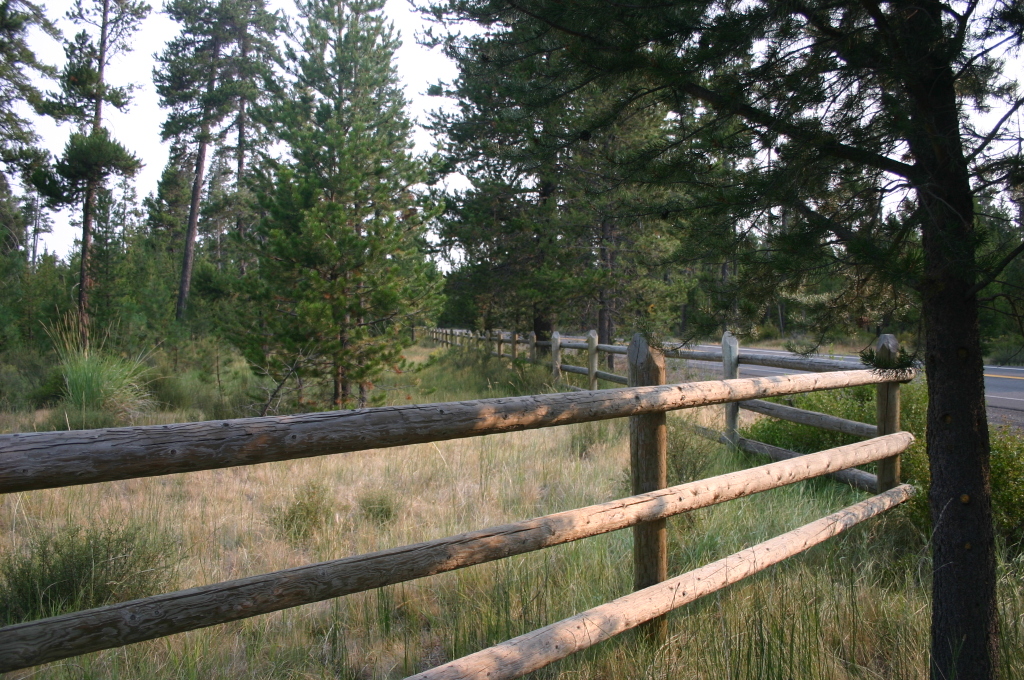 North Fence - Post and Rail. Painted, untreated wood.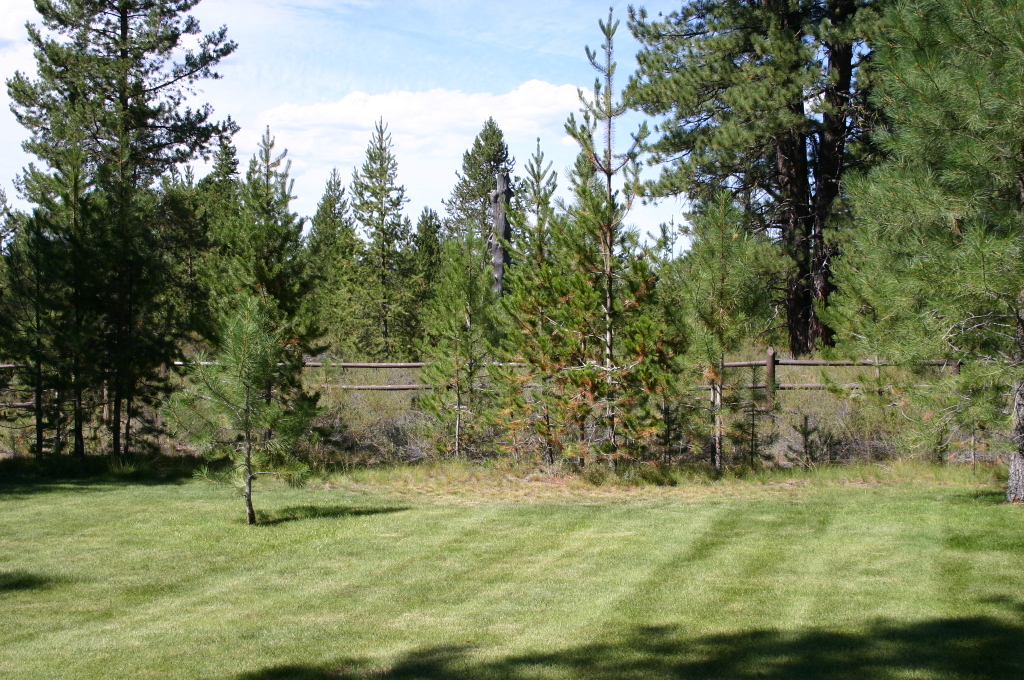 Post and 4-Wire Fence - South and West Ranch Property Lines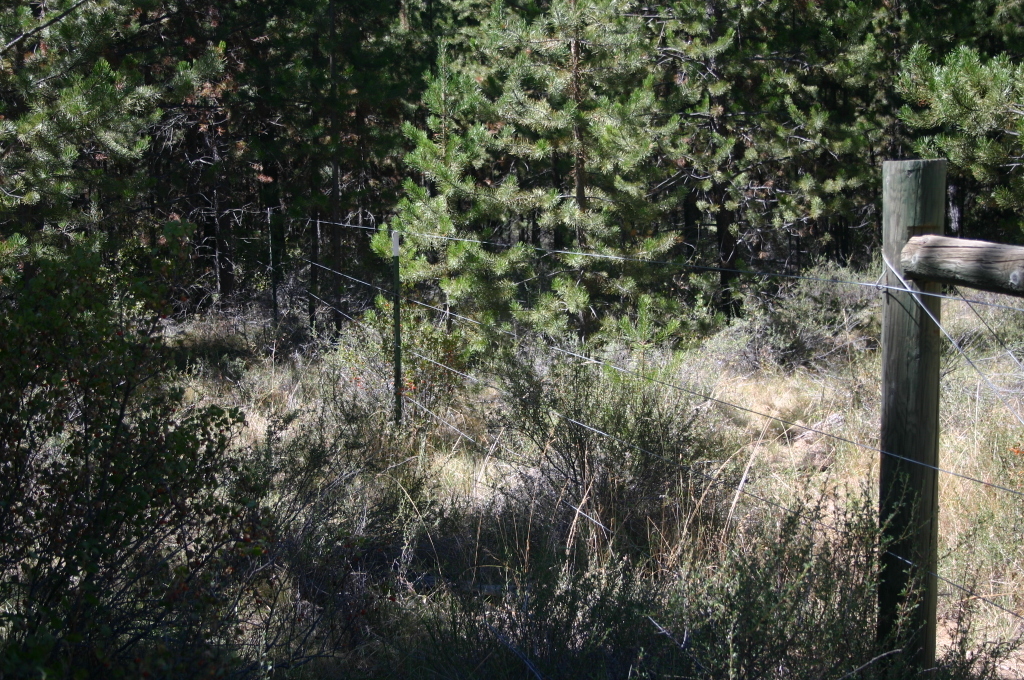 Maintenance Yard Fence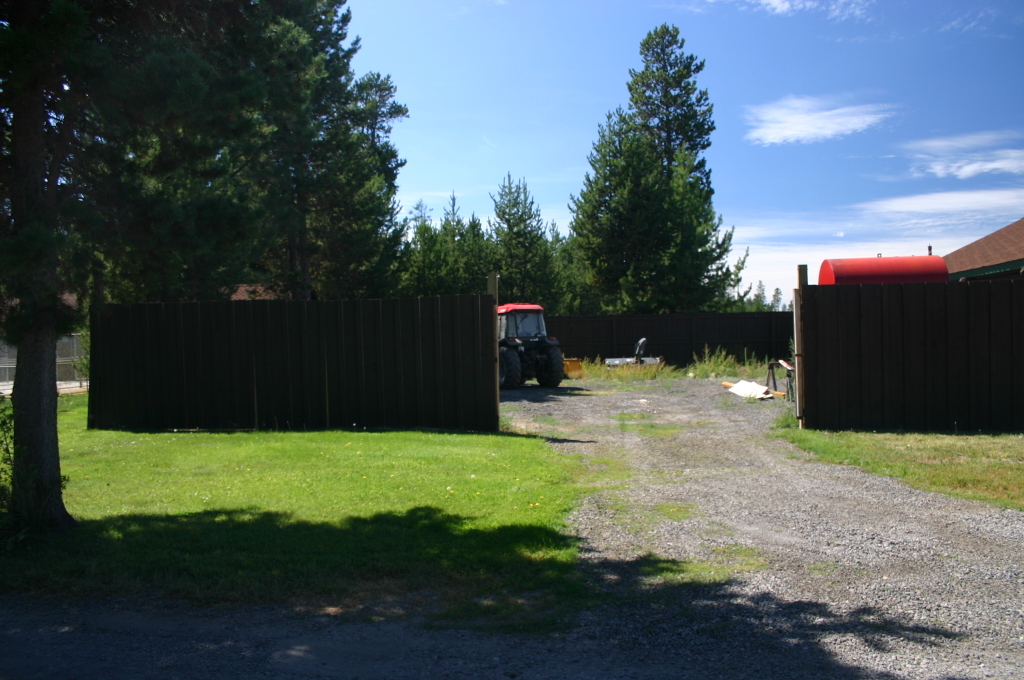 Road Signs (Four Road Signs on the Ranch)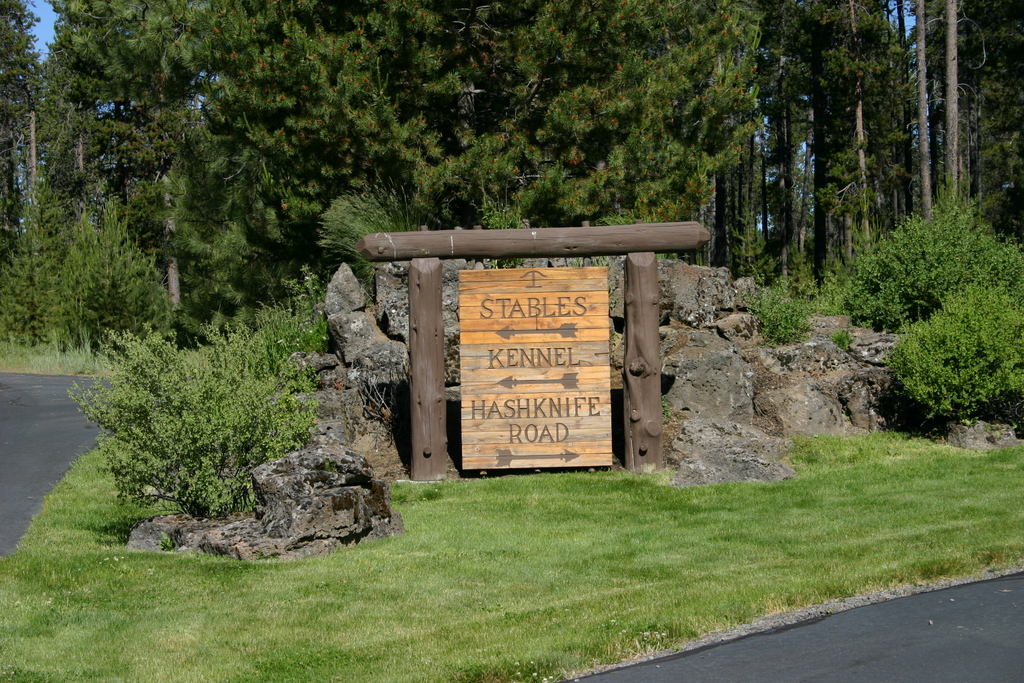 Trail Signs (Many)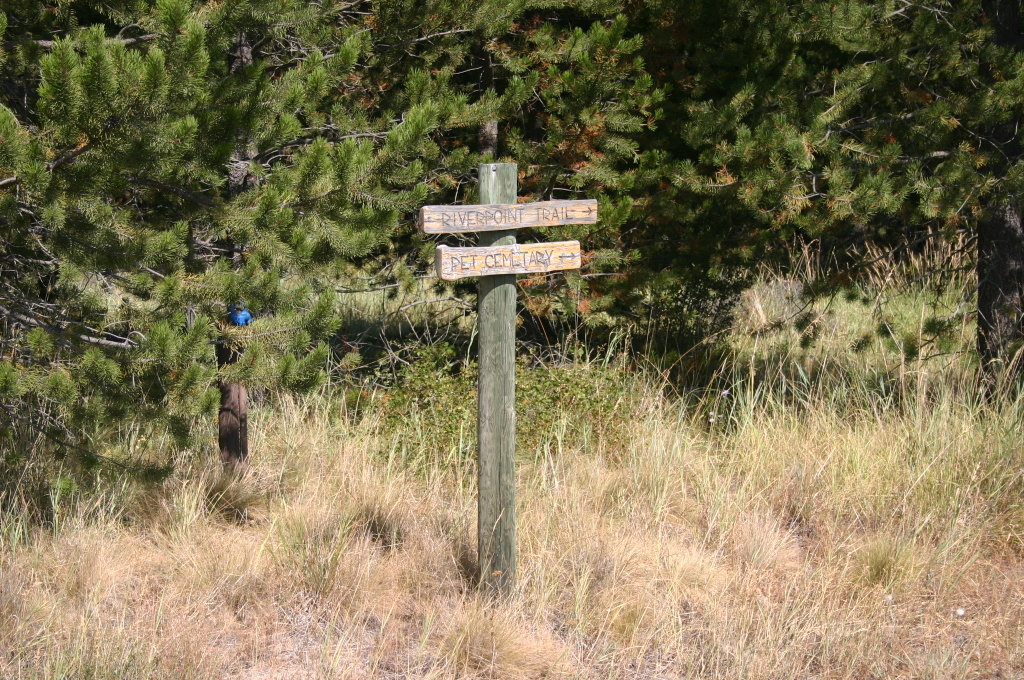 Log Tables and Benches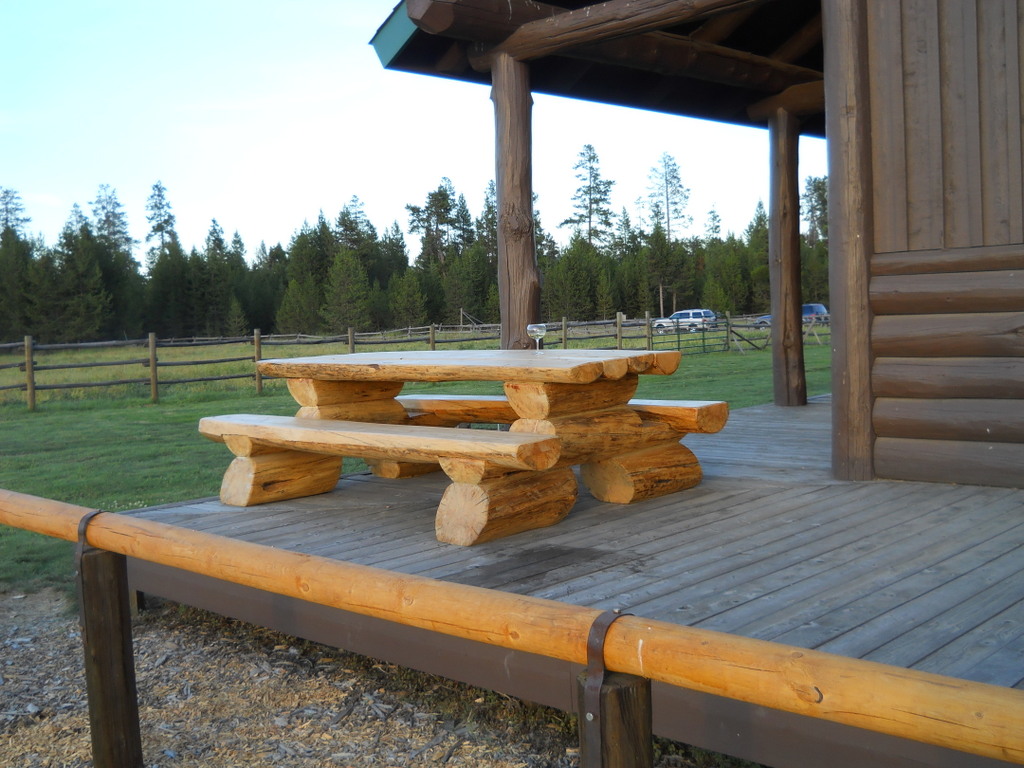 Teepee with Exterior Benches and Firepit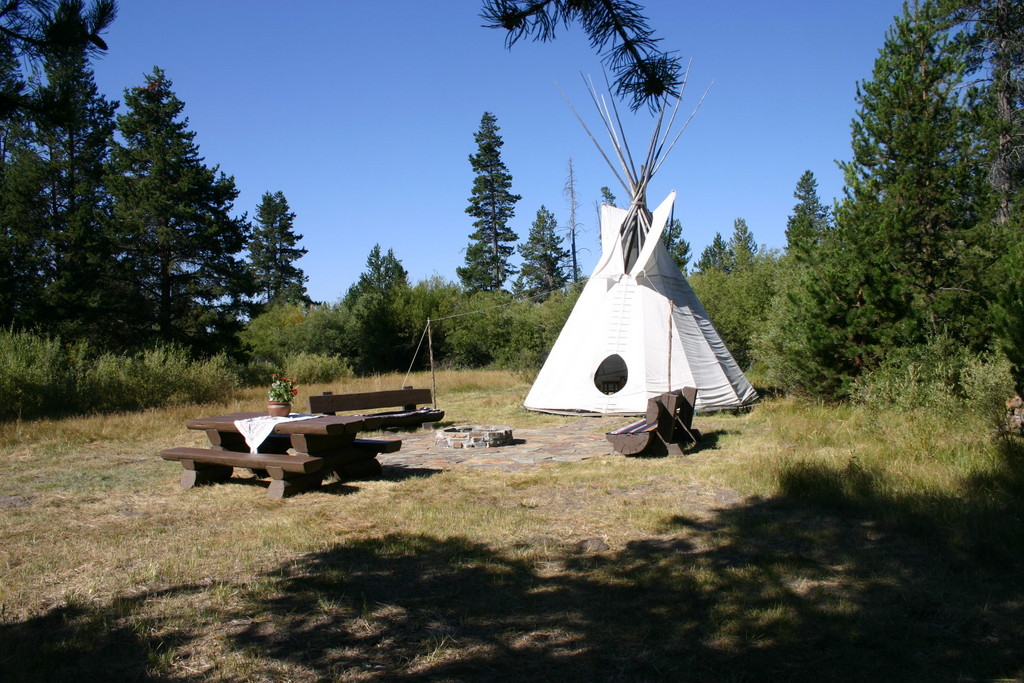 Teepee with new platform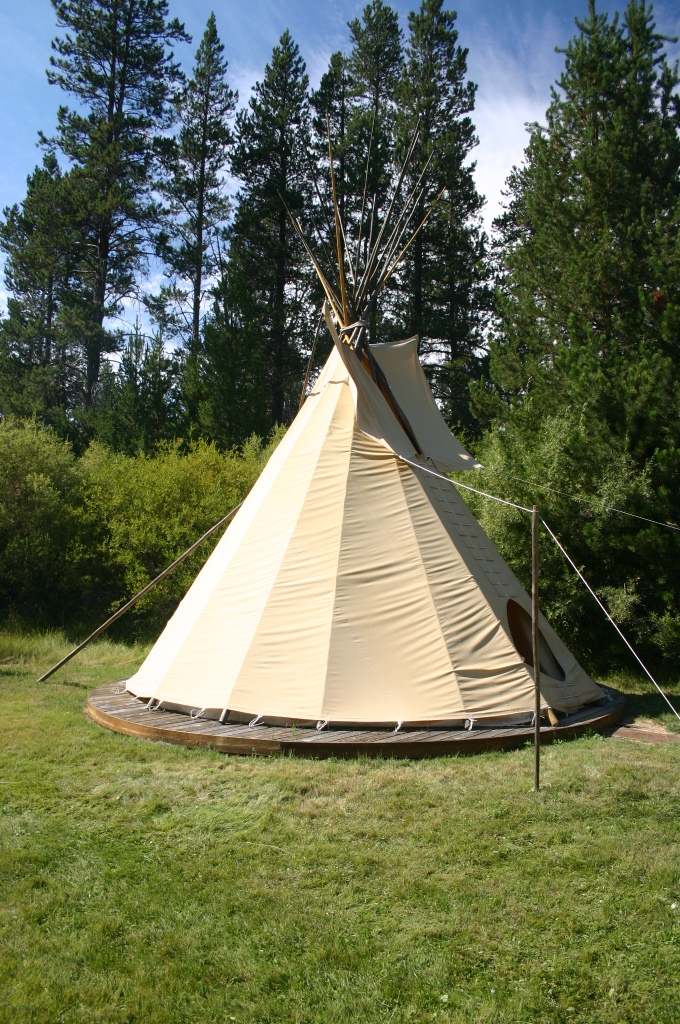 Sewer by Kennel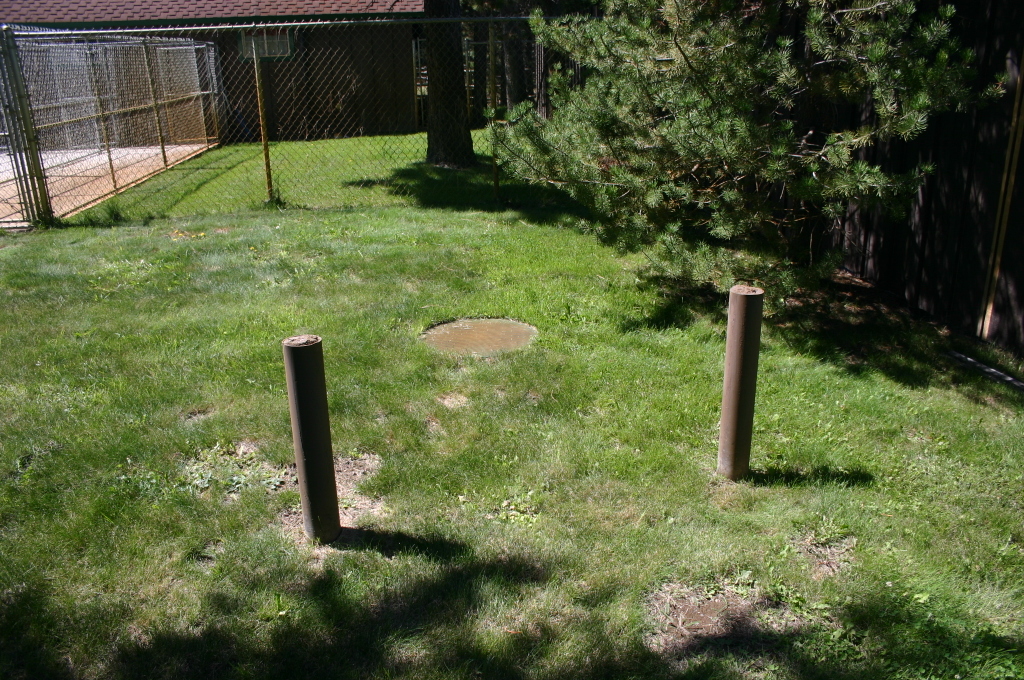 Sewer by Schoolhouse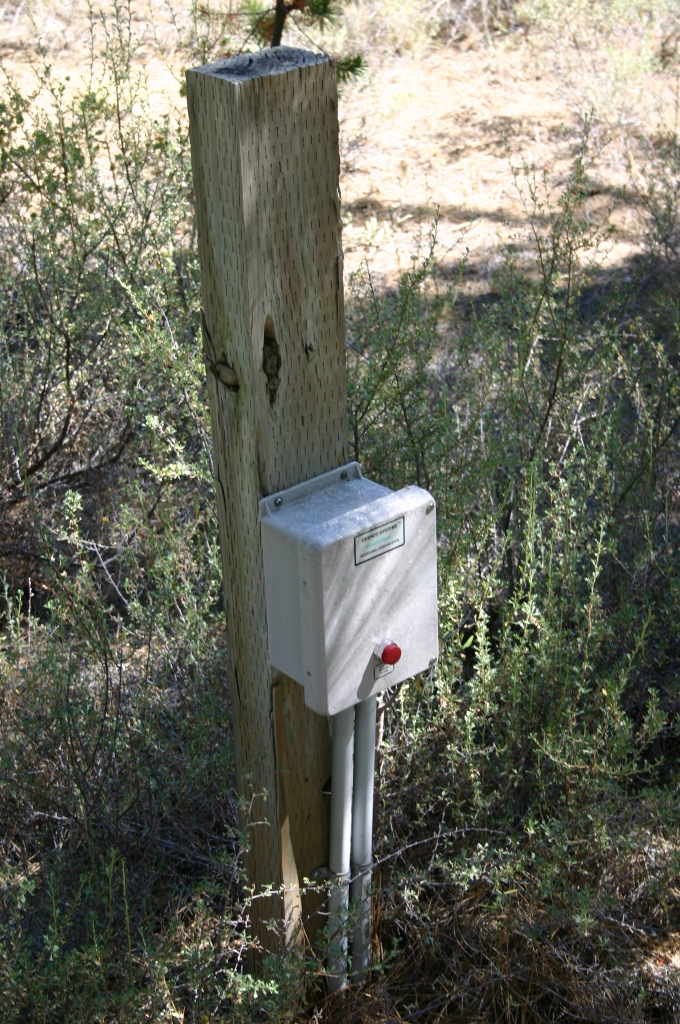 Return to Vandevert Ranch Operations.