William Plutarch Vandevert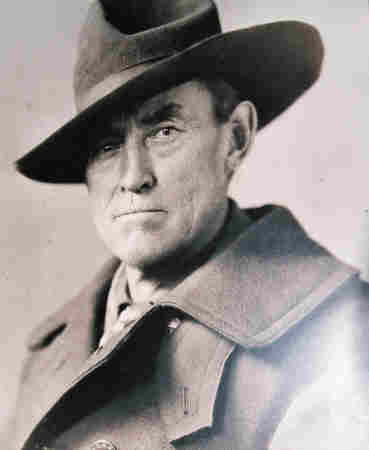 William Plutarch Vandevert was a frontier mail carrier and a range rider for the famous Hashknife Outfit in Texas. At a young age he shot one of the largest grizzly bears in California.
When Bill Vandevert founded Vandevert Ranch with his wife and children in 1892, there were few settlers and no communities of any size in Central Oregon. The ranch itself became a gathering place, a stage coach stop, and the site of the one-room schoolhouse that still stands on the ranch today. The main business of the Vandevert family was raising whiteface cattle, branded with the Hashknife brand.
Vandevert became a famous bear hunter, an early forest ranger, and a well-respected citizen of greater Bend. For more information about his life see the Wikipedia article on William Vandevert. For information about his family and ancestors (who came to America in the 1600's), see the Vandevert Genealogy and the history of Bill's father, Joshua Jackson Vandevert and the Red Cloud Ranch.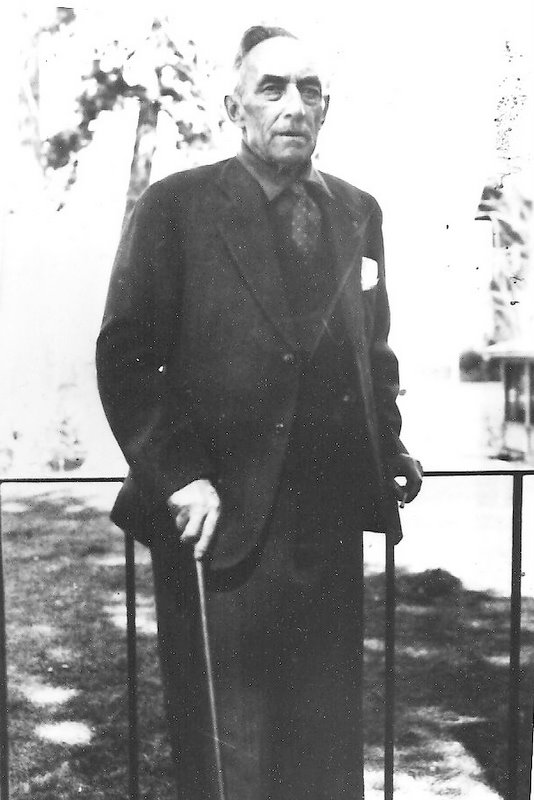 Bill Vandevert lived two days past his ninetieth birthday, impressive for a man who worked as hard and lived as adventurous a life as he did. His grandaughter Grace, born when Bill was 75, remembers his always walking with a cane. He couldn't walk upstairs. He spent the winters in Bend at the house of his son, Clint.